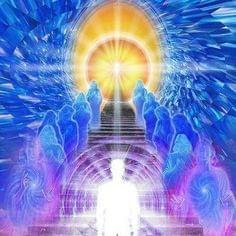 Joy Rising Ranch is also a Temple of New Earth, where we hold the vision in our home and everyday activities. All of Earth is ascending and many humans aspire to ascend with her into higher dimensional frequencies of love, joy, harmony, unity, and reverence for all life. It also means living as a temple for Source/God/Spirit in one's own being and body and allowing Spirit to guide thoughts, words, and actions with great love and wisdom. Here at the Temple of New Earth we guide seekers and anyone who wants to understand more about New Earth, feel her frequencies, imagine what it would look and feel like, and participate in its creation as a service to all humanity and to Gaia herself.

Read my book: NEW EARTH, BRINGING IT HOME by Joy-An Tucker available on Amazon and other outlets. From bedbugs to bliss. Using lively stories, the author takes the reader on an inner and outer journey that is simultaneously practical, mystical, and often humorous as she upgrades her ordinary home into a Temple of New Earth.

BUY IT HERE:    https://www.amazon.com/author/joy-an-tucker
The Temple of New Earth and the property of Joy Rising Ranch is also available for retreats and workshops by other facilitators who are in harmony with our vision and intentions.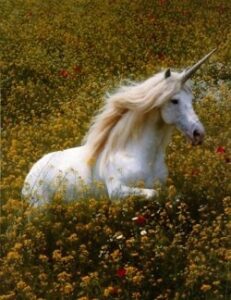 "I scratched my horses' rumps from top to tail. Their great pleasure gave me joy. I often watched horses pair up and scratch each other simultaneously–neck, back, butt–just being friends. I took a lesson from them, judging not and demanding nothing.
Just being a friend, Beloved Child of God–that is right relationship with yourself, other humans, and all creatures who share the planet with you. You have dominion to demonstrate kindness, compassion, love, not to harm, enslave, or brutalize. You lead the way to enlightenment and teach by example."  ––Excerpt from When I Was a Child: As Given by the Cosmic Christ by Joy-An Tucker